"We Bring the Golf Course to You "
     The Tropical Obstacle is over 42ft. long and can be used indoors or outdoors. This is a great challenge course that's great for all ages.
     This unit has tunnels to crawl through, a climb & slide, and internal obstacles to avoid. It's also a great tool for fundraiser projects for churches or schools. Run them individually or as competitions.   Obstacle courses are a ton of fun and great to satisfy your children's competitive nature. Kids can race each other and just run wild through all the pop-ups, sidebars, tunnels, rock walls and slides.
 Space required 15' x 42' x 15' high 
Call Portable Mini Golf Rentals at 215-995-0118 or Click Here!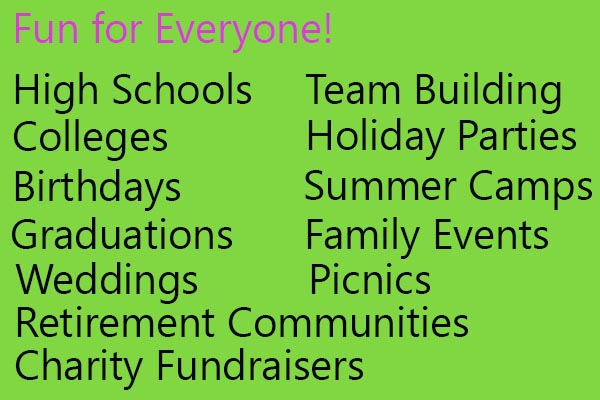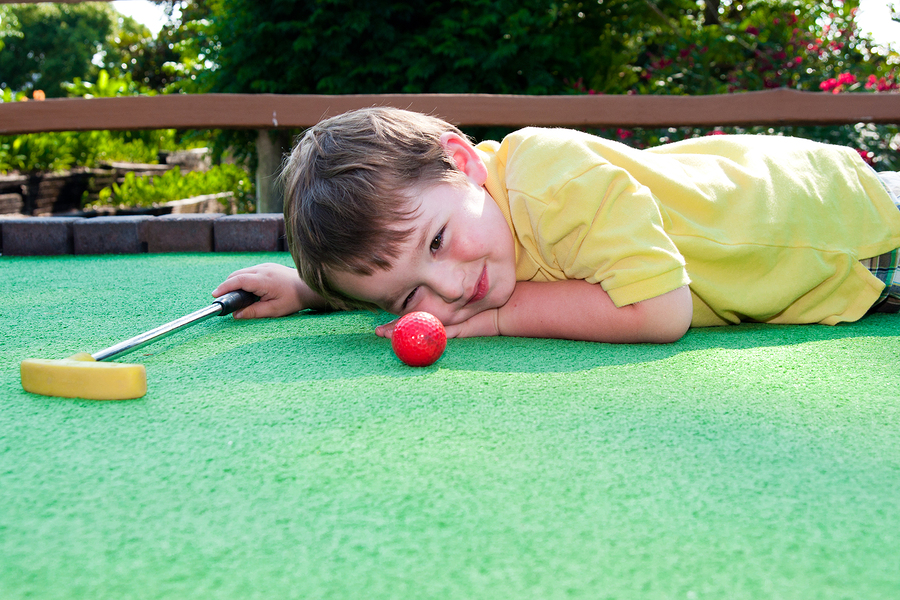 Call the Portable Mini Golf Rentals at 215-995-0118 or Click Here!
ABOUT PORTABLE MINI GOLF RENTALS
We are Philly's Premier Green Screen Company.  Our first party was on July 19, 2009!   Since then, we have provided a Photo Booth to literally thousands of parties.  We LOVE providing the fun and we truly enjoy interacting with your guests.  Even though we have provided thousands of booths, we are well aware that you want your party to be unique and special.  You and your guests will not be disappointed! We strive to make your day SPECIAL. We are grateful that you will entrust us to provide the best service at the best price.  So, Let's Get This Party Started, give us a call Now!
© www.portableminigolfrentals.com 2016 All Rights Reserved.