"We Bring the Golf Course to You "
     Are you looking for a portable rock climbing wall rental in Philly, Delaware, or Philly? You've found Philly Climbing Wall - your source for a safe and fun rock wall rentals.
     Our mountain climb wall is the king of mountain climb walls! Philly Rock walls has the most innovative climbing structure that allows children and adults of all ages to have a fun and safe climbing experience. It feels like a real rock climb, even though its a rock climb wall. Philly Rock Wall is one of the top portable rock climbing companies on the East Coast. If you're looking for a mountain climb wall rental, you have found the right rental facility. Fun is our business- we provide smiles and adventures to ALL our customers with our outdoor mobile wall. Always make sure your rock climbing rental is fully insured and inspected- ours is. Making your next event unforgettable
Call Portable Mini Golf Rentals at 215-995-0118 or Click Here!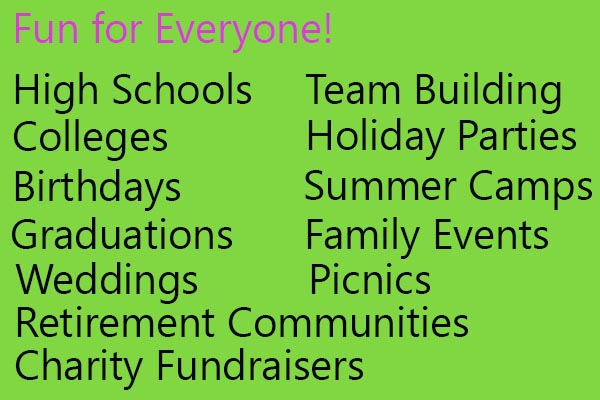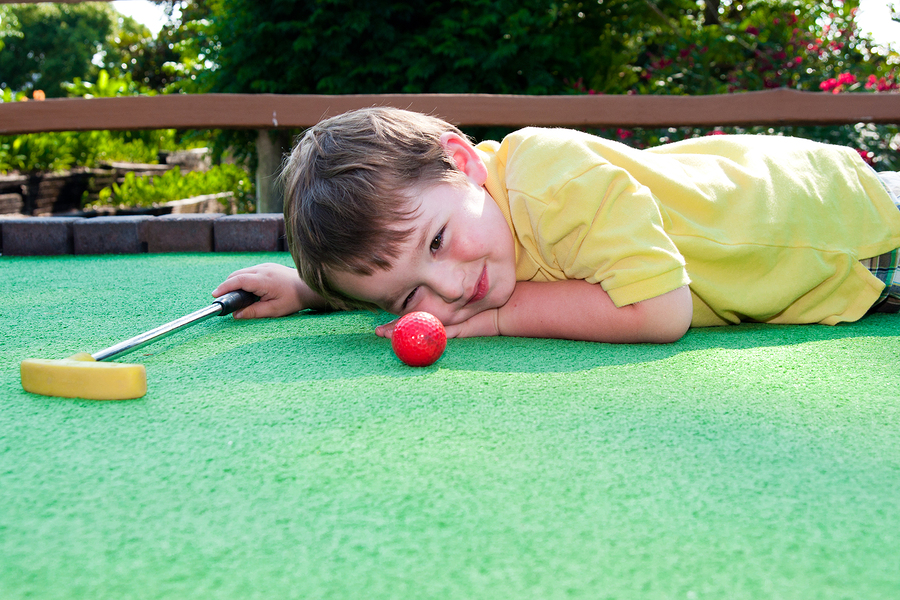 Call the Portable Mini Golf Rentals at 215-995-0118 or Click Here!
ABOUT PORTABLE MINI GOLF RENTALS
We are Philly's Premier Green Screen Company.  Our first party was on July 19, 2009!   Since then, we have provided a Photo Booth to literally thousands of parties.  We LOVE providing the fun and we truly enjoy interacting with your guests.  Even though we have provided thousands of booths, we are well aware that you want your party to be unique and special.  You and your guests will not be disappointed! We strive to make your day SPECIAL. We are grateful that you will entrust us to provide the best service at the best price.  So, Let's Get This Party Started, give us a call Now!
© www.portableminigolfrentals.com 2016 All Rights Reserved.