"We Bring the Golf Course to You "
Renting a Mechanical Bull is more than just a ride, its an experience. When we started in this business we had one goal in mind - to distinguish ourselves and our services from the competition. Our equipment is all top of the line and brand new - featuring the latest computer based bucking and movement technology which closely resembles that of a real bull. We implore the highest in safety standards - our model bull is known to be the safest mechanical bull in the industry.
Our new Mechanical Bull offers all of the latest safety features and innovations. We carry the only brand of bull that passes the safety standards of every state in the country.
Our bull is equipped with the Auto Stop Sensor instantly stopping the bull after a fall, an LED display timer showing the exact time of the rider, a life like foam head with quick release foam horns, a low mounted bull combined with a plush inflatable landing pad to ensure the falls are soft, an authentic cow hide body, computer controlled bucking action, and our attractive safety pad system that is custom made to look like a real corral makes this the safest, most realistic mechanical bull ride anywhere.
 Each and every aspect has been thought out - you will notice the difference in the level of professionalism and service that we provide. We guarantee, we are worth every buck!
Call Portable Mini Golf Rentals at 215-995-0118 or Click Here!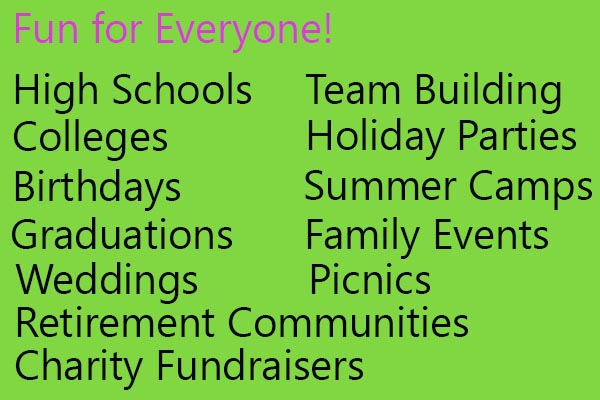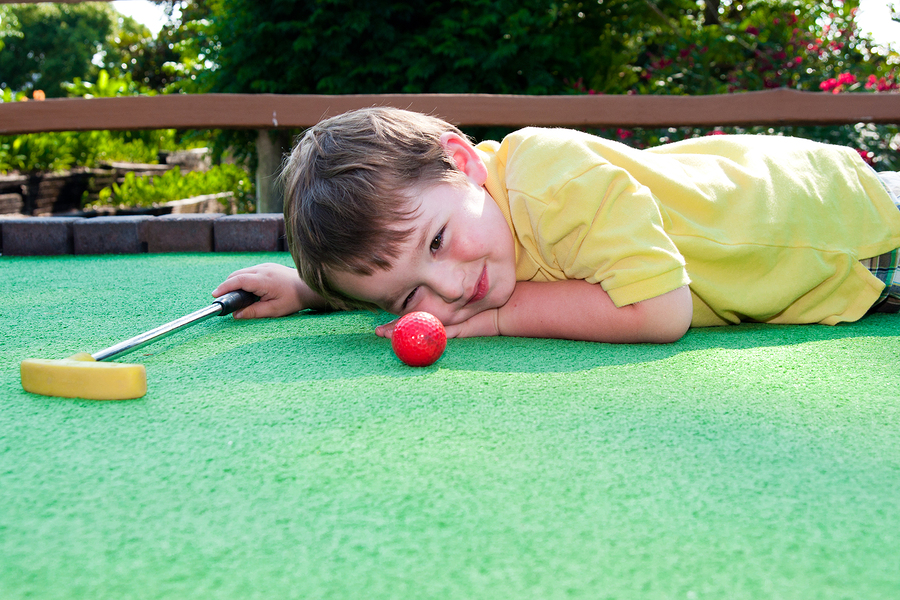 Call the Portable Mini Golf Rentals at 215-995-0118 or Click Here!
ABOUT PORTABLE MINI GOLF RENTALS
We are Philly's Premier Green Screen Company.  Our first party was on July 19, 2009!   Since then, we have provided a Photo Booth to literally thousands of parties.  We LOVE providing the fun and we truly enjoy interacting with your guests.  Even though we have provided thousands of booths, we are well aware that you want your party to be unique and special.  You and your guests will not be disappointed! We strive to make your day SPECIAL. We are grateful that you will entrust us to provide the best service at the best price.  So, Let's Get This Party Started, give us a call Now!
© www.portableminigolfrentals.com 2016 All Rights Reserved.