"We Bring the Golf Course to You "
The Ultimate Golf Driving Range is the most advanced golf driving cage available to the general public. The golfer is surrounded by a 15' X 20' inflatable driving cage that is 15' high. It challenges the skills of the novice as well as the seasoned pro. Genuinely a fun experience for all who participate. Golfers tee off the front of the mat and try to drive their ball as far as they can into a scenic backdrop. The distance is measured in yards by the most sophisticated microwave head available. The electronics were originally designed to be used as a teaching tool for professional golfers and their instructors. Today, you can use the same equipment for your own entertainment.
Call Portable Mini Golf Rentals at 215-995-0118 or Click Here!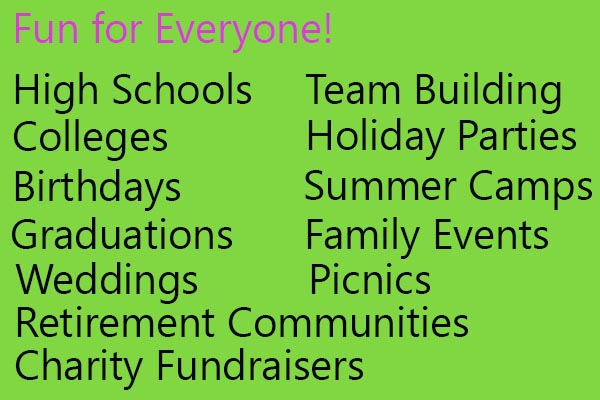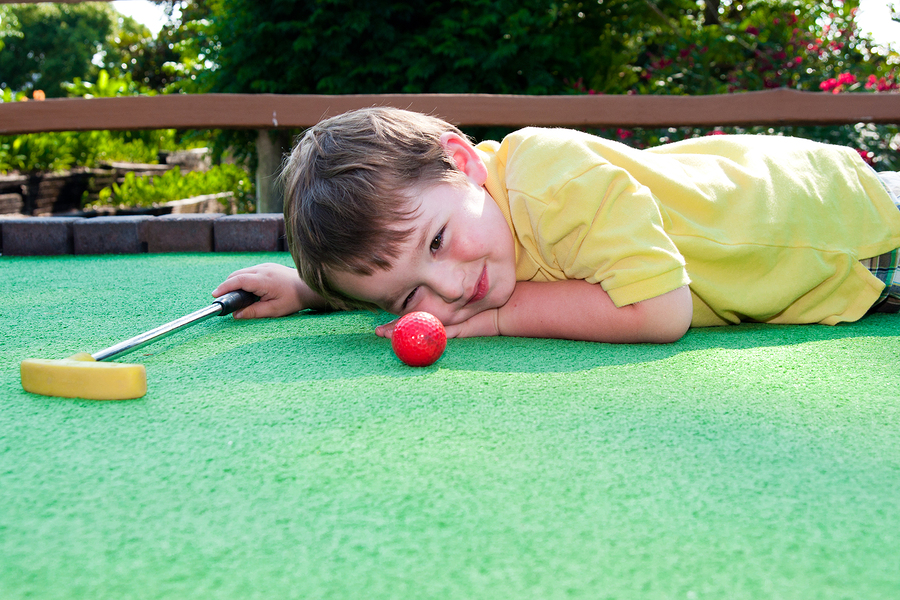 Call the Portable Mini Golf Rentals at 215-995-0118 or Click Here!
ABOUT PORTABLE MINI GOLF RENTALS
We are Philly's Premier Green Screen Company.  Our first party was on July 19, 2009!   Since then, we have provided a Photo Booth to literally thousands of parties.  We LOVE providing the fun and we truly enjoy interacting with your guests.  Even though we have provided thousands of booths, we are well aware that you want your party to be unique and special.  You and your guests will not be disappointed! We strive to make your day SPECIAL. We are grateful that you will entrust us to provide the best service at the best price.  So, Let's Get This Party Started, give us a call Now!
© www.portableminigolfrentals.com 2016 All Rights Reserved.